Over the next 30 days, you'll:
Learn how to score amazing open and click-through rates
Discover the best ways to grow your email list
Understand how to write awesome content that your readers will go gaga over
Get simple persuasion tricks for turning subscribers into customers
Master the art of personalizing your emails
Learn how to target smaller groups of subscribers with the exact content they want (without annoying everyone else on your list]
This course provides you with the baby steps you need to make the giant leap forward to email marketing success. Read your daily tip as you drink your coffee, stand in line at the grocery store, attend a boring meeting, or watch a commercial break.
By the end of 30 days, you'll have a deep understanding of how to grow your email list, write compelling emails, and convert subscribers to paying customers. You'll be gung-ho to launch your own email strategy the very next day.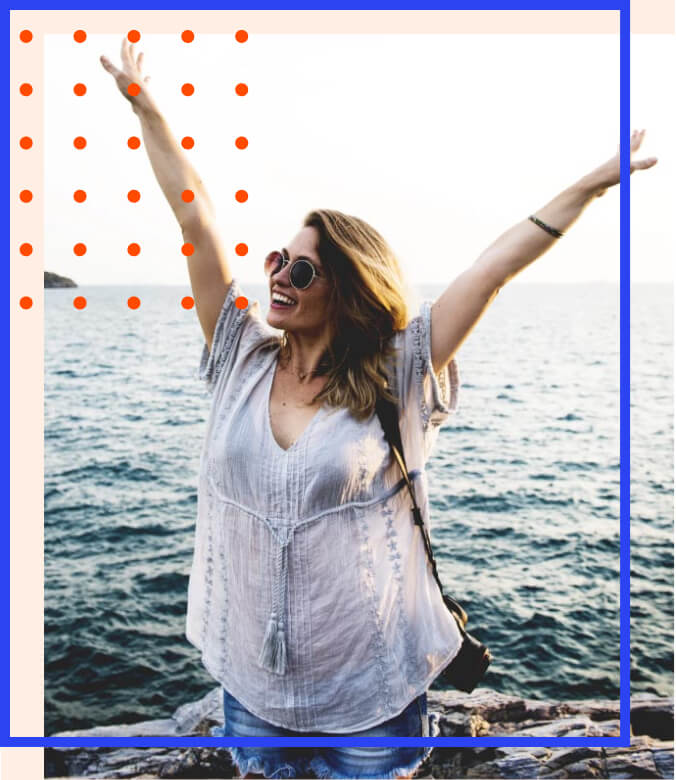 click here to sign up for a free 30 day trial
click here to sign up your 30 day free email course